Chapel Square, Altrincham
CHAPEL SQUARE, ALTRINCHAM
The £15m redevelopment will centre around a new 300 space car park, operated by Trafford Council, together with 70 luxury apartments, set in a landscaped public square, and ground floor commercial space.
Citybranch has exciting new plans for Regent Road car park, designed in collaboration with Trafford Council.
The scheme has been prepared by Project 3 Architects and Planit-IE, both local firms with an in-depth knowledge of the town and an interest in promoting a high-quality development for Altrincham.
The development will be set in a landscaped public square, which will add a much-needed green space in the town centre. The square will promote legibility of the car park entrance and enhance permeability to the town's retail quarter. Chapel Square will also provide a more fitting commemorative setting for the Chapel Street memorial "The Bravest Little Street in England".
In November 2017, prior to submitting the planning application, Citybranch held a two-day public exhibition at Altrincham Town Hall to share the plans with the local businesses, residents and wider community (see our Gallery for the latest images).
The Planning Application was submitted in December 2017 and approved in March 2018.  Work has now started on site and completion is anticipated to be the end of 2021.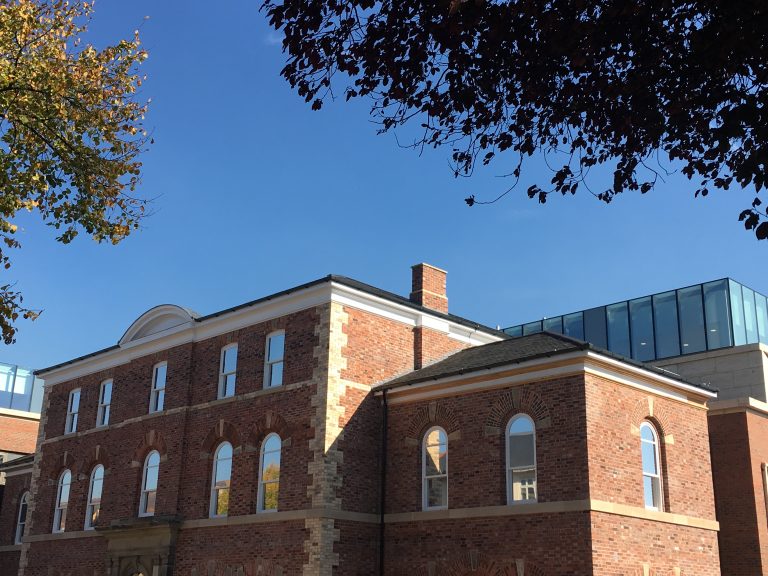 The old hospital site was a collection of attached buildings, varying in style and age, situated between Market Street, Greenwood Street, Regent Road and Pott Street.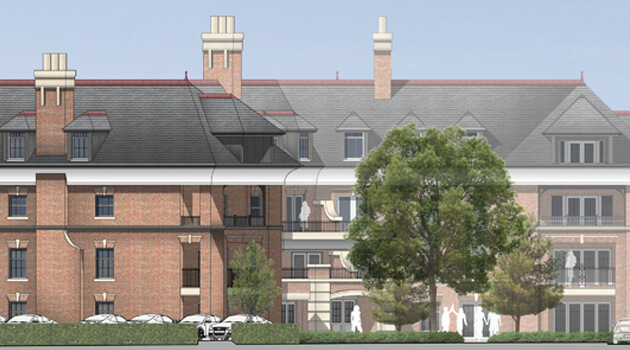 The current Timperley Library site on Stockport Road is to be redeveloped to facilitate a new library, a GP medical facility and a block of luxury residential apartments.