COMMUNITY HUB, TIMPERLEY
The former Timperley Library site on Stockport Road is to be redeveloped to facilitate a new library, a GP medical facility and luxury residential apartments.
The plans were drawn up by Citybranch in consultation with Trafford Council and Park Medical Centre. The proposals combine a vibrant community hub (new library, GP practice and community rooms) and a luxury apartment scheme, all set within landscaped grounds and ample parking.
A public exhibition was held at Timperley Library allowing library users, local businesses and residents access to the proposals, where attendees had an opportunity to discuss the plans with the representatives and provide vital feedback.
The Planning Application was submitted in June 2016 and approved in September 2016.  Demolition commenced in March 2019 and construction is due to be finished at the end of 2020.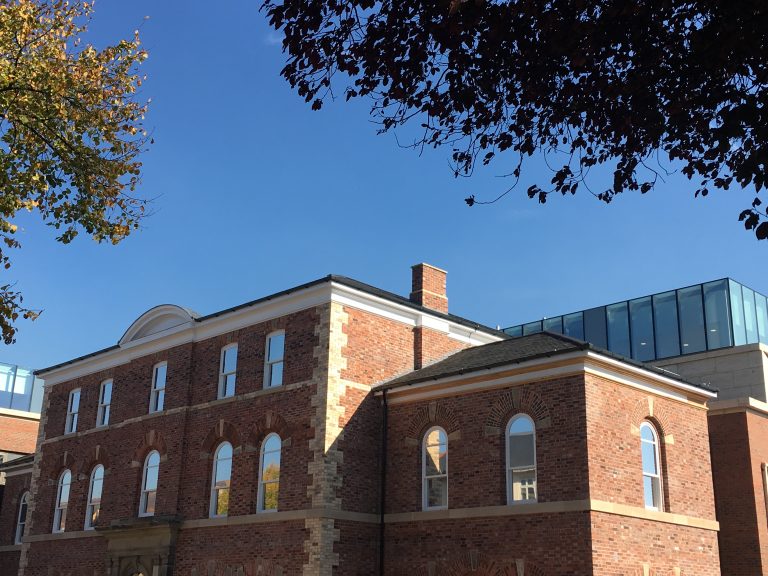 The old hospital site was a collection of attached buildings, varying in style and age, situated between Market Street, Greenwood Street, Regent Road and Pott Street.
The £15m redevelopment will centre around a new 300 space car park, operated by Trafford Council, together with 70 luxury apartments, set in a landscaped public square, and ground floor commercial space.